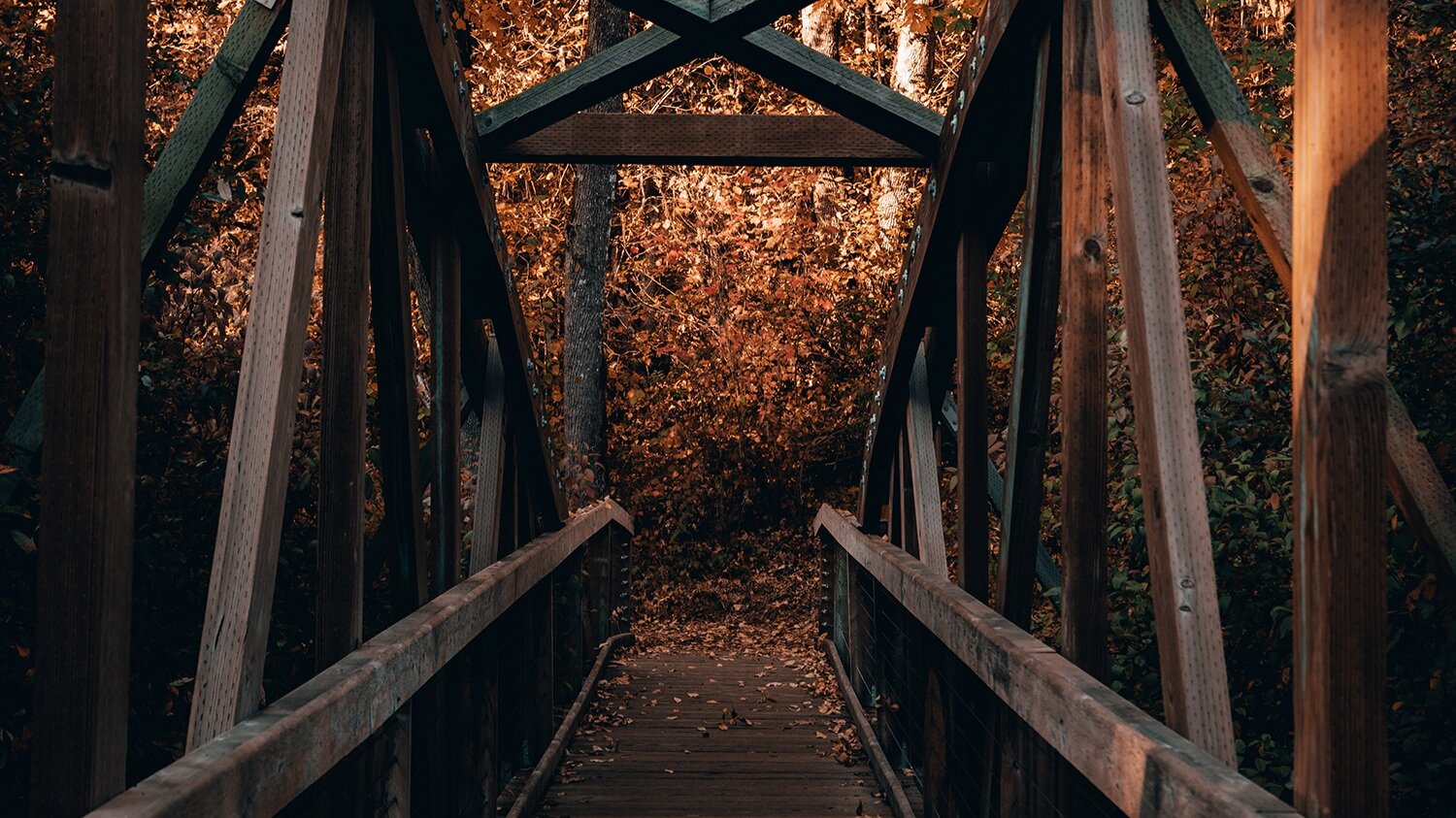 You can easily contact me through one of the forms below. The information you provide helps me understand your event and quickly reply with the detail you need.
If you would like to contact me directly, feel free to email me at photography@tylerbaird.com.
Weddings & Engagements
I am honored you are considering me for one of the most important roles of your special day.
I am currently booking for 2020.
I am available for event and commercial shoots. Please email commercial@tylerbaird.com or use the contact form below to connect about pricing and your special event.
On a limited basis, I provide photography services to charities and non-profits at a reduced fee. Please email nonprofit@tylerbaird.com or use the form below to contact me about your event.
A note about privacy, we consider all information submitted to be private. Your details will never be shared with a third-party.